---
New Zealand 11 September 2023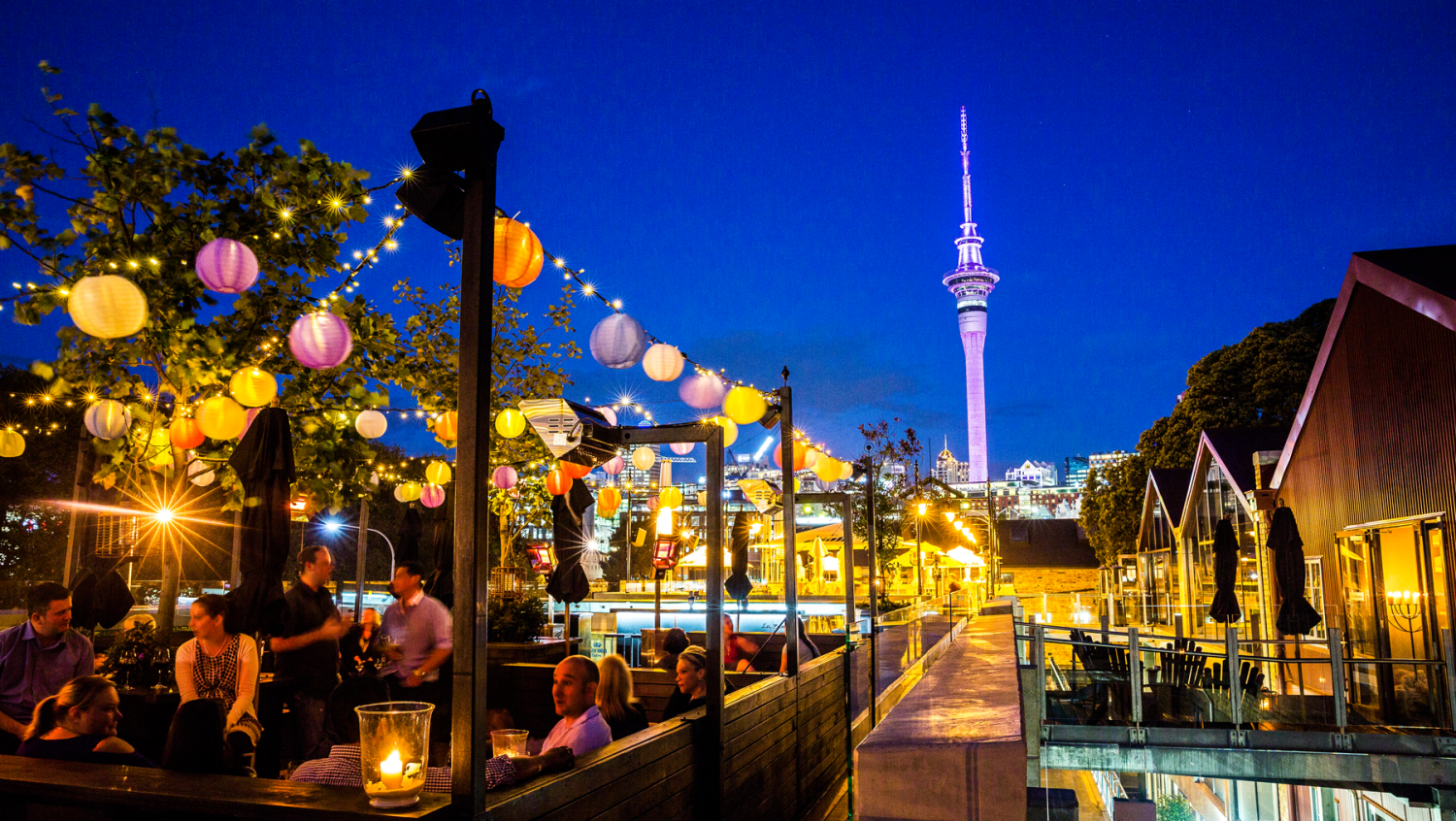 New Zealand's North Island is calling!
New Zealand's North Island is full of unique attractions and experiences. Take in an exhilarating mix of natural wonders, urban adventures, bustling cities, and a rich Māori culture. Learn about two of our favourite North Island destinations; Auckland and Wellington.
Auckland
Auckland is New Zealand's largest city and often mistaken as the capital. Auckland's CBD comes alive at night with a popular inner city and waterfront dining precinct. Taste your way through fresh food and wine before discovering the vibrant arts and culture scene.
The skyline is unmistakable with the 328-metre tall Sky Tower standing at the heart of the CBD. The attraction offers 360-degree panoramic views up to 80km in every direction.
Auckland's newest attraction, All Black's Experience is not to be missed. This state-of-the-art guided encounter showcases the All Blacks, and New Zealand's national teams in black, through exceptional innovation and technology. This full sensory and interactive experience allows visitors to celebrate New Zealand's rugby heritage, achievements and culture. Available as an Optional Activity.
For those staying an extra night in Auckland, head to Waiheke Island, an unmissable day trip from Auckland via a 40-minute ferry ride. The beautiful vineyards, olive groves and beaches offer a majestic getaway full of things to see and do.
Auckland Harbour
Wellington
Set on the edge of a stunning harbour in the North Island's south, Wellington offers the very best of this extraordinary land. Experience art and culture, Māori heritage, natural wonders, wine and food, shopping and rural retreats.
Wellington's must do attraction is Te Papa, NZ's National Museum. The museum showcases various collections from Māori and European History to the legendary racehorse Phar Lap. Gallipoli: The Scale of Our War is one of the ground-breaking exhibitions you'll explore while visiting Te Papa. In conjunction with the artistic craft of Weta Workshop, this exhibition shares the stories of 8 New Zealanders who found themselves in extraordinary circumstances during the Gallipoli campaign of World War I.
There is simply no better way to experience the hidden charm that Wellington has to offer than to take the Cable Car ride from the heart of the city centre, up through the hillside terraced houses of Kelburn, to the lookout perched high above the city. On the 5 minute journey upwards, the Cable Car rises 120 metres over a length of 612 metres!
Wellington Cable Car
> Read More