---
Special Interest Tours 9 April 2023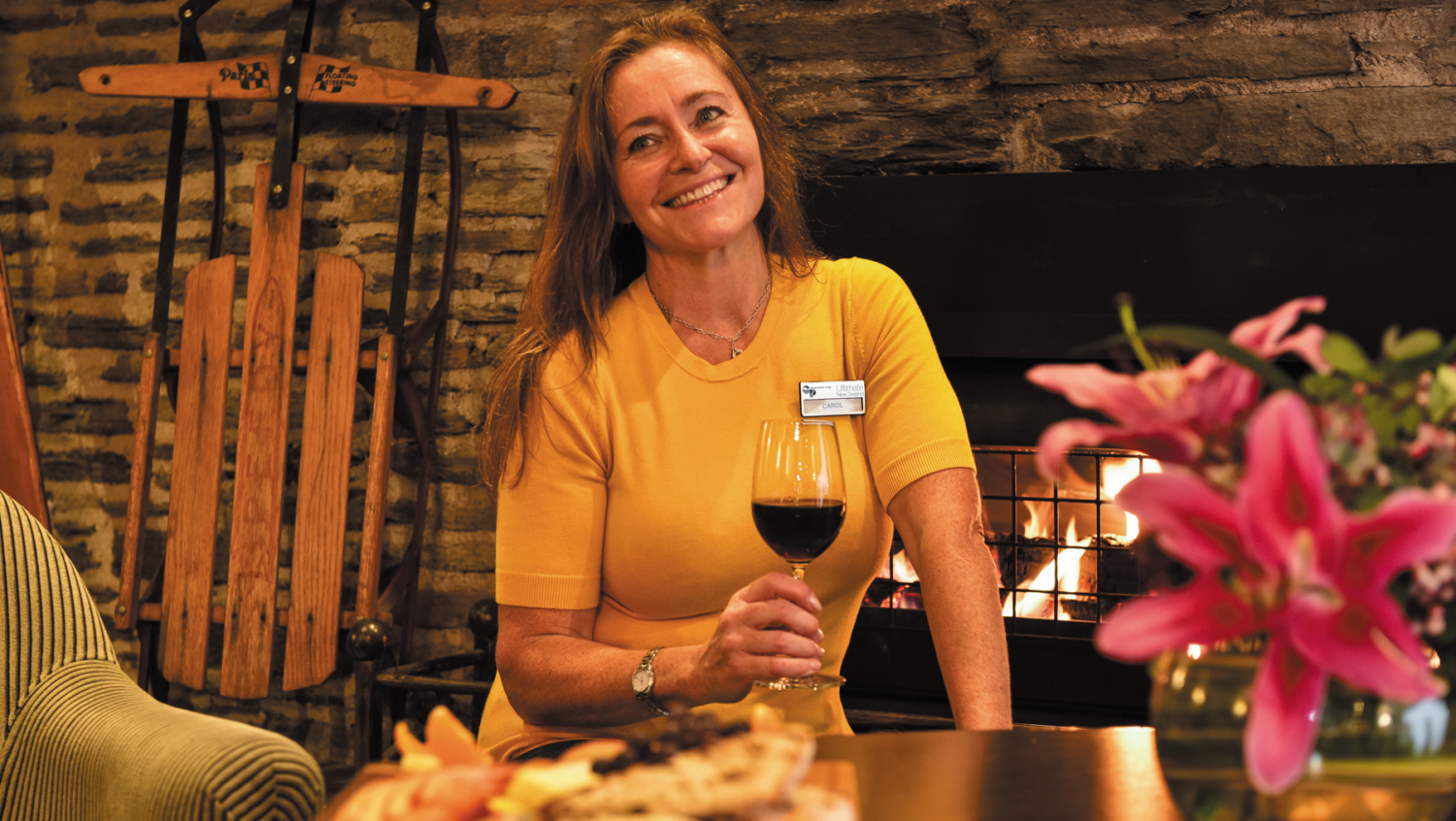 Top 5 Reasons to travel SOLO with Grand Pacific Tours
Some of the most amazing holiday experiences happen when you're travelling on your own – So why let the lack of a travel partner stop you from following your dreams? See New Zealand, a tangible wonderland offering one of the most varied and spectacular series of landscapes in the world and make lifelong friendships along the way!
1. Convenience
When booking a holiday, it's hard to know where to go and what to see. The great thing about booking a package with a local tour operator is that the hassle of overlooking hidden locations or taking a wrong turn is removed. They'll know exactly where to go and what attractions simply cannot be missed. All you need to do is pack your bags and turn up! At GPT, we'll plan and book your transport, accommodation, most meals and 'must do' attractions – so you can sit back, relax in armchair comfort and meet new friends while our professional coach captain does all the driving.
2. Save money
Unlike many other tours, our Solo Traveller holidays include a guaranteed single room. This means there's no hidden costs, you can relax with your own room for the duration of your trip. It also means that instead of paying full price for single entry to attractions, you'll be travelling on group deals. This means you'll pay less in the long term.
3. A local leader
Get to know New Zealand like a local and experience it through their eyes. A professional Tour Leader accompanies our 11 Day Signature South Island SOLO Travellers Tour. They will help to break the ice with your fellow travellers and provide extra support if you need it. They will also act as a valuable source of Kiwi facts and knowledge.
4. Make new friends
Travel is a great way to meet new, like-minded people and we constantly hear about great friendships that began on one of our tours. Travelling solo on a coach holiday allows you to expand your network and share unique memories while gaining new perspectives. Our fun filled tours are specifically designed for those who find themselves travelling alone but want the comfort, ease and companionship of group travel. The other great thing is that we set up a Facebook group for each tour, so you can meet fellow travellers before departing and stay in touch afterwards.
5. Don't dine alone
Making new friends is a great part of travelling solo and so is dining together and sharing all the amazing food and wine a place has to offer. All GPT Solo Travellers tours comprise of a few extra special touches, including a Welcome Dinner and a complimentary pre-dinner drink on the first night of the journey plus a Farewell Dinner on the final night. There is also reserved seating at all restaurants for breakfast and dinner, to ensure you will never dine by yourself.
Travelling solo can be full of rewarding experiences and opportunities to step outside your comfort zone and make new friends. Doing it in the security of a group tour ensures you don't miss any attractions, you receive great value for money but still have free time and independence.
> 11 Day Ultimate South Island SOLO Travellers
> 11 Day Signature South Island SOLO Travellers
> Read More