Signature Mid-Size Group Tours
---
New Zealand has a rich and fascinating history; a variety of postcard landscapes and friendly down-to-earth people who embrace the spirit of hospitality. Your Signature tour will take you on an unforgettable journey in a mid-size group and in Premium Economy Comfort. Each day is a new discovery!
"I invite you to experience Signature Mid-Size Group Touring. This newly created style of travel will allow you to experience the beauty of New Zealand in Premium Economy Comfort with a mid-size group of up to 32 travellers." - Peter Harding - Managing Director, Grand Pacific Tours
> Video
> Brochure
> Gallery
---
Premium Economy Comfort
---
Maximum 32 Travellers
32 Premium Economy Comfort leather and cloth reclining seats
2 + 1 armchair seating configuration for better panoramic viewing
Adjustable arm and headrests and seat belts
Individual seat back tray table, cup holder and USB charging port
Multi-media entertainment systems with three screens
2 door access, restroom, air conditioning and electrical sockets
Cold water storage available
Complimentary daily onboard Wi-Fi allowance
32 Seat Coach. 2 + 1 Seating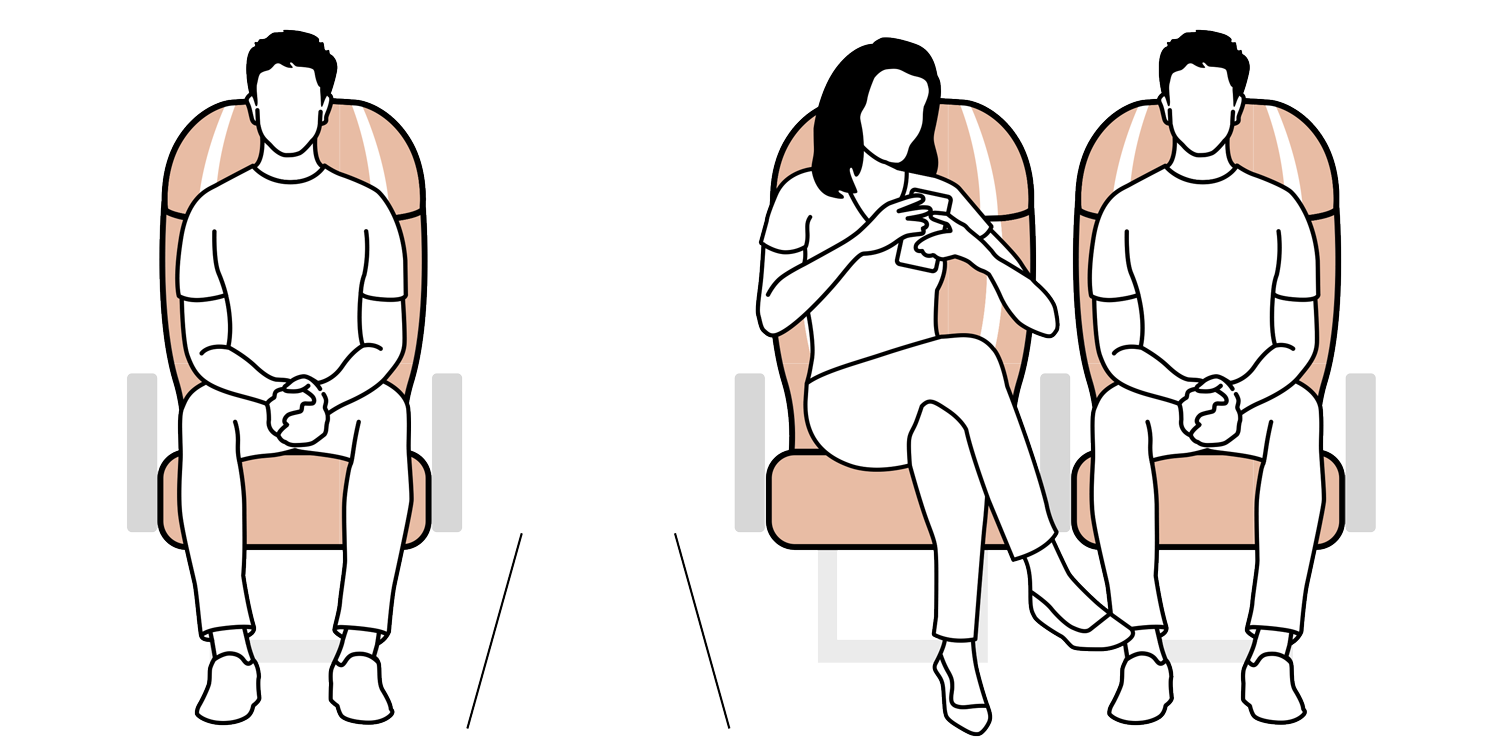 Experience the beauty of New Zealand in Premium Economy Comfort onboard the Signature coach. Beautifully crafted and designed for New Zealand touring with delivering excellence in mind.
Tour Benefits
A Classic documentation pack including a travel bag and ticket wallet
Complimentary pre-dinner drink at the Welcome Dinner
Complimentary pre-dinner drink at the Farewell Dinner
4 star Hotel Accommodation
The hotels used are stylish, centrally located and offer deluxe service. These hotels have a large range of facilities available and many offer swimming pools, gyms and a choice of dining options. All the service standards are aimed towards looking after your every need.
Professional Coach Captain
Handpicked for their expert knowledge and extensive driving experience the Coach Captain will be on hand to assist you with every aspect of the tour. Enjoy the professional commentary including numerous facts and figures, myths, legends and many laughs along the way.
Fully Escorted Touring
An experienced Grand Pacific Tour Leader will accompany you throughout the tour. Not only will they make you feel welcome and relaxed, but they will also ensure you enjoy a memorable Kiwi experience.
Exclusive to GPT
Signature Mid-Size Group Touring is EXCLUSIVE to Grand Pacific Tours.
---
2022 - 23 - Your choice of 9 Itineraries
19 Day Signature Rail, Cruise and Coach
PER PERSON, TWIN SHARE FROM $8564
> VIEW
19 Day Signature Showcase
PER PERSON, TWIN SHARE FROM $7724
> VIEW
16 Day Signature Highlights
PER PERSON, TWIN SHARE FROM $6994
> VIEW
14 Day Signature Panorama
PER PERSON, TWIN SHARE FROM $6444
> VIEW
11 Day Signature Top of the South Island
PER PERSON, TWIN SHARE FROM $5464
> VIEW
HOT DEAL
Save $300
2 FEB 2023 DEPARTURE